Greek Arts Blogs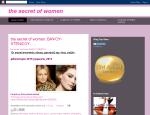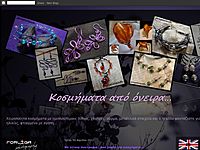 Χειροποίητα κοσμήματα με ημιπολύτιμους λίθους,.. χάντρες, σύρμα, κ.α. για όλες τις ηλικίες... Handmade jewellery with.. semi-precious gemstones, beads, wire and more for everyone...
Tags: jewellery, handmade, χειροποίητα, κοσμήματα, ημιπολύτιμοι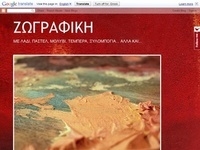 ΖΩΓΡΑΦΙΚΗ ΜΕ ΛΑΔΙ, ΠΑΣΤΕΛ, ΜΟΛΥΒΙ, ΤΕΜΠΕΡΑ , ΞΥΛΟΜΠΟΓΙΑ... ΑΛΛΑ ΚΑΙ...
Tags: PAINTING, POETRY, PHOTOGRAPHY, GRAPHIC DESIGN, ART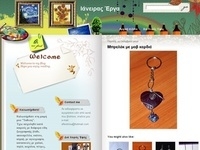 Παρουσίαση των χειροποίητων έργων μου. Κατασκευές από.. σύρμα, κοχύλια, χαλκό, κ.ά. Ζωγραφική και αγιογραφία.
Tags: ζωγραφική, κοσμήματα, χειροποίητο, αγιογραφία, κατασκευές
passion blog
Στα ίχνη της Ποίησης Ακολουθώντας τις τρεις αδερφές,.. την Ποίηση την Φιλοσοφία και την Θεολογία.
Tags: Ποίηση, Φιλοσοφία, Θεολογία, Λογοτεχνία, Φιλολογία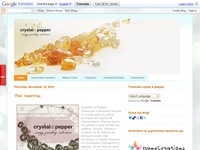 Products and services based on gemstones and essential oils. Handmade jewellery, feng shui,.. handmade beauty products and more...
Tags: Χειροποίητα κοσμημ, κρυσταλλοθεραπεια, Αρωματοθεραπεία, Essential oils, Αιθέρια έλαια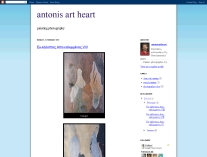 A painter and photographer shows his work
Tags: painting, photography