Hebrew Business Blogs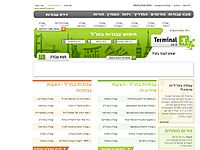 Terminal is a Travel jobs Portal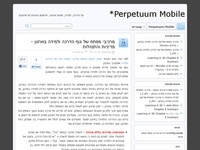 This is a Blog about learning, training, innovation and other observations regarding organizations.
Tags: Learning, Training, למידה, הדרכה, Innovation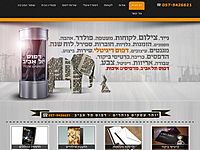 בית דפוס הנמצא בתל אביב ומציע שירותי דפוס איכותיים.. ומקצועיים לעסקים וללקוחות פרטיים.
Tags: בית דפוס, כרטיסי ביקור, מעטפות, בית דפוס בתל אביב, הזמנה לחתונה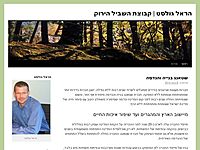 הראל גולסט עומד בראש קבוצת השביל הירוק המאגדת את חברת.. השביל הירוק ואת חברת שטאנג בנייה והנדסה.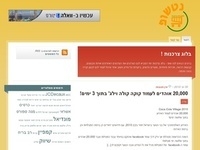 Net shop is a friendly blog about consumerism, with posts about day to day problem and issues with.. consumerism.
Tags: Net shop, Consumerism, financial issues, smart consumerism