Portuguese Environment Blogs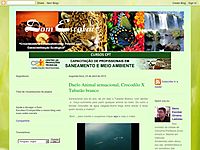 Um blog que busca proporcionar o crescimento e o desenvolvimento pessoal com conscientização.. ecológica..
Tags: Brazil, meio ambiente, Brasil, animal, enviroment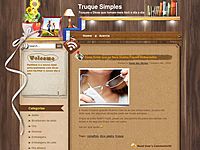 Truques e Dicas que facilitam o seu dia a dia nas mais diversas situações domesticas.
Tags: conselhos, dica caseira, truque, reutilizar, poupar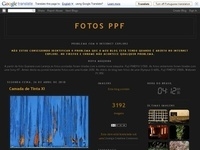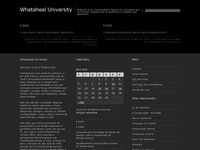 O melhor lugar para expandir conhecimento.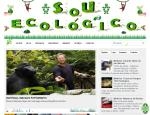 Este blog foi construído para publicar trabalhos e projetos voltados a área ambiental realizados.. por alunos, como também notícias ambientais que ocorrem em Salvador Bahia.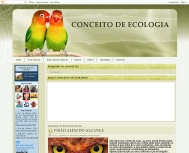 Blog da Multiflora Fernandopolis com fotos, dicas, videos e curiosidades sobre o meio ambiente
Tags: meio ambiente, preservação ambiental, sustentabilidade, fernandopolis, multiflora fernandopolis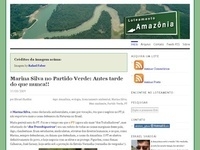 Loteamento Amazonia -- Blog de ativismo pro-Amazonia, contra o desmatamento e pela salvacao das.. florestas brasileiras, assim como desmascarar as tentativas de usurpacao do solo amazonico.
Tags: Ecologia, Amazonia, florestas, meio ambiente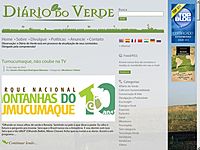 The Diary of Green is a brazilian environmental blog. There you will find information, news and tips.. about the nature and related topics. Essential to their research, visit and meet! :)
Tags: green, ecology, sustainability, nature, education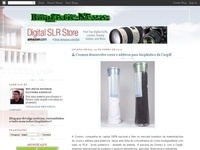 Blog com atualidades sobre biopolimeros, bioplástico, ecologia, e preservação do meio ambiente... Através dele você poderá acompanhar as principais atividades e novidades sobre bioplásticos.
Tags: bioplástico, bioplastic, biopolimeros, biopolymers, plastic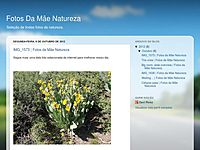 Blog que reúne uma vasta seleção de lindas fotos da natureza para admirarmos.
Tags: Fotos Da Mãe Natureza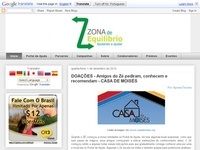 Compartilhar e opinar sobre assuntos que envolvam equilíbrios sociais, ambientais, de bem estar.. entre outros colaborando com um mundo mais solidário, saudável, justo, equilibrado e sustentável.
Tags: Sustentabilidade, Meio Ambiente, Social, Equilíbrio, Ajuda