Finnish Fashion Blogs
Highlighted Blogs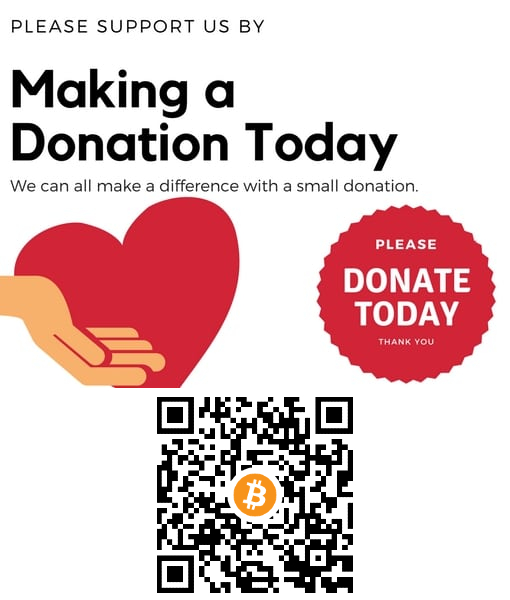 montecristo
Blog about fashion and latest trends.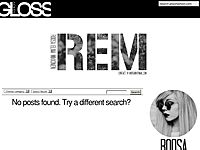 17-year-old girl from Finland writing a fashion & photography blog!
Tags: fashion, style, life, photography, rock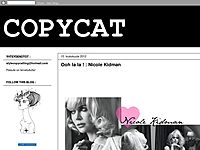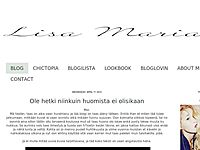 A 16-year old girl blogging about fashion and lifestyle!
Tags: fashion, style, fashionblog, stylish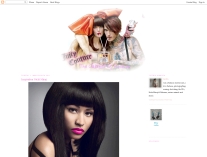 Blog about fashion. I love the 80's, nature, animals, Rihanna & Nicki Minaj, hip-hop.. music... I am a fashion student and i hope someday i will be a famous fashion designer.
Tags: fashion, style, inspiration, trends, clothes