Malay Fashion Blogs
Highlighted Blogs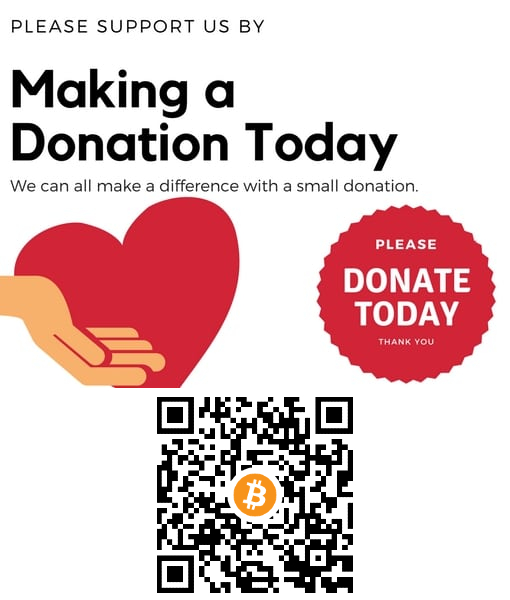 montecristo
Blog about fashion and latest trends.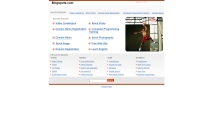 menerima tempahan baju kurung dan kurung moden sepanjang tahun
Tags: tempah baju, tempah baju online, tempah baju kurung, tempah baju kurung moden, tempahan pakaian wanita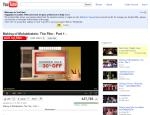 . .. EhhHEhHE . . .stylE adAlaH sesuatU yG menariK bG seseorNg insaN bergelar manusiA . bkN nY haiwaN.. okayY . .HEHeh . . . olEh itoO insaFf lHAa yeaA . .HEhe!! . . .
Tags: kehidupan, dunia, wanita, percintaan, kasih sayang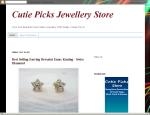 We are online shop selling latest design and stylish, elegant, beautiful woman clothing - dress,.. jubah, kebaya, blouse, veil and dinner dress with reasonable price
Tags: sell dress, jual dress, baju kurung, jual bag, jual tudung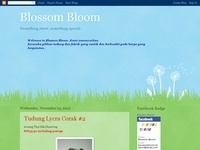 Kami menjual fesyen pakaian terkini utk muslimah spt baju kurung, kurung moden, kebaya, jubah,.. kaftan, tudung, selendang dll dgn harga yg berpatutan.
Tags: kurung, kurung moden, kebaya,, kaftan, jubah, tudung, selendang