Norwegian Fashion Blogs
Highlighted Blogs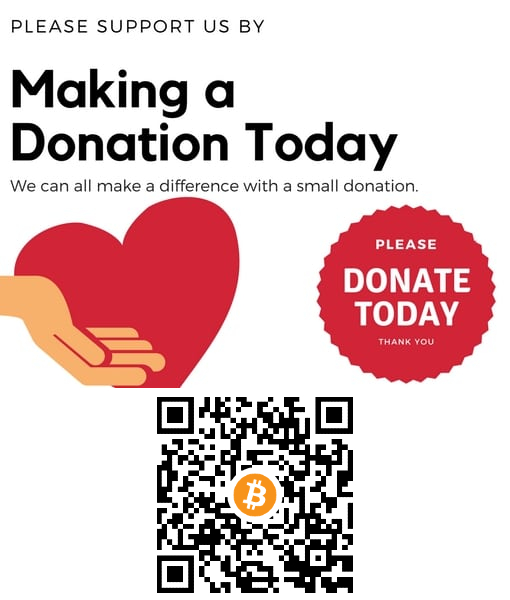 montecristo
Blog about fashion and latest trends.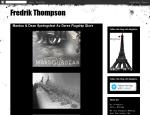 Follow me along my way during work, friends and fun.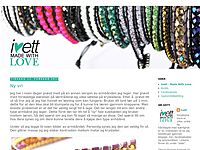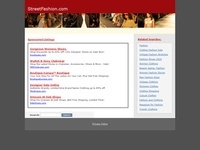 Fashion on the streets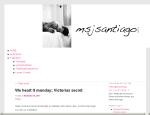 Fashion, my life as a student/worker.
Hvordan designere som Stella McCartney par gode stil og gjør godt Mens mest kreative folk reiser.. for inspirasjon, tilbakebetale få virkelig gjelden til sine utenlandske musene.
Tags: How Designers Like Stella McCartney, Pair Good Style and Doing Good, newport international runway group, tokyo fashion