Greek Food & Drink Blogs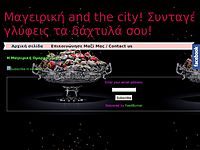 A blog made with love and passion for cooking!! With Greek recipes and not only!
Tags: Greek recipes, μαγειρική, εύκολες συνταγές, φαγητά, απλές συνταγές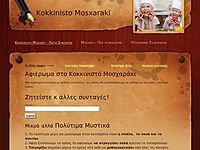 Αγαπημενες εκτελεσεις ενος πολυ αγαπημενου φαγητου... Μοσχαρι κοκκινιστο, απλα το λατρευουμε
Tags: μοσχαρι κοκκινιστο, mosxari kokkinisto, μοσχαρακι κοκκινισ, κοκκινιστο, mosxari
fish,fresh fish,news of fish,
Tags: fish, fresh fish, fish news, sea news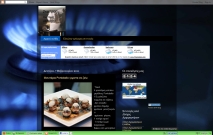 επαγγελματικες συνταγες
Tags: sintages, συνταγές, γλυκα, συνταγές μαγειρικη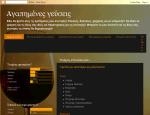 For cooking tips
Tags: sintages, gluka, mageireuta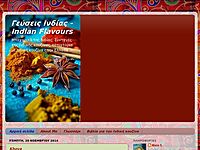 Indian spices, Recipes of Indian cuisine, Indian restaurants in Greece.