Finnish Home & Garden Blogs
Highlighted Blogs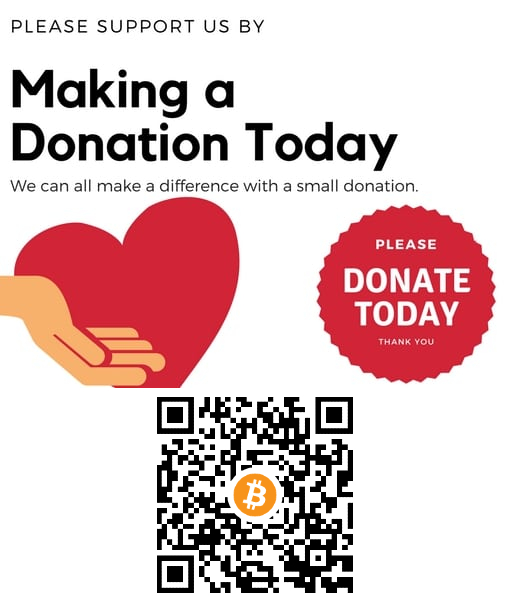 PetticoatJunktion
Painted furniture tutorials, diy, crafts, home decor ideas, pictures from my junkin' trips. Come along for the ride!
Interior decoration and renovation.
Tags: decoration, renovation, house, interior decoration, lifestyle
Gardening is important but other things are too. I live and garden in Helsinki ,FInland, and write .. in Finnish and English. The spring to autumn mainly about gardening, off-season just about anything:.. ravels, design, fashion, politics, antiques...
Tags: skandinavian, cold climates, allotments, cottages, planting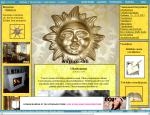 Lifestyle, interior
Tags: decoration, interior decoration, home, house, lifestyle