Greek Home & Garden Blogs
Highlighted Blogs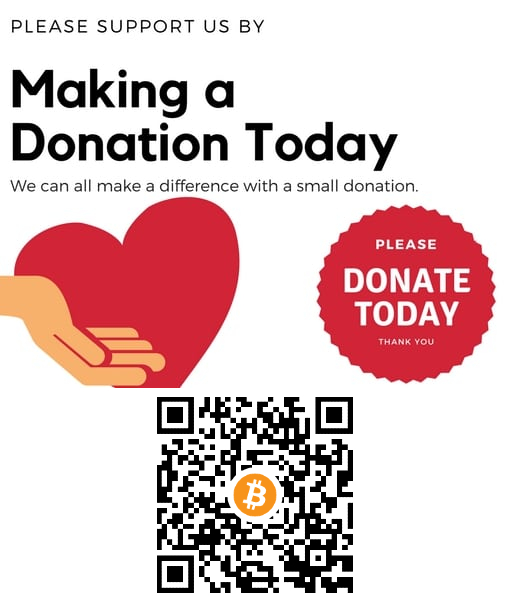 PetticoatJunktion
Painted furniture tutorials, diy, crafts, home decor ideas, pictures from my junkin' trips. Come along for the ride!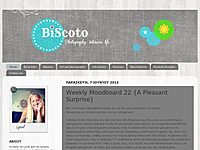 All about interior design, photography and lifestyle!
Tags: Interiors, design, decoration, photography, lifestyle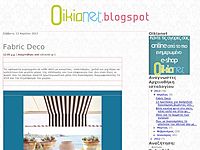 Αυτό το blog δημιουργήθηκε με σκοπό να σας αποδείξει ότι.. η διακόσμηση του σπιτιού σας μπορεί να γίνει παιχνίδι.
Tags: Διακόσμηση, Σπίτι, Μόδα, κουρτίνες, Ταπετσαρίες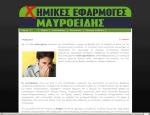 Wine - Oenology Chemical Laboratory Pest Control Services
Tags: pest control services, wine, olive oil, insects, chemistry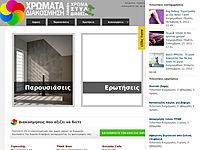 Χρώματα, τεχνοτροπίες και τεχνικές για να ανανεώσετε.. και να ανακαινίσετε τον χώρο σας
Tags: χρωματα, διακοσμηση, τεχνοτροπιες, ανακαινιση