Norwegian Home & Garden Blogs
Highlighted Blogs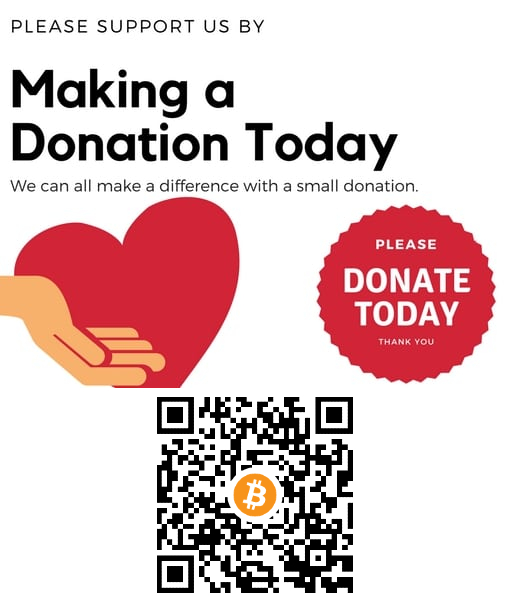 PetticoatJunktion
Painted furniture tutorials, diy, crafts, home decor ideas, pictures from my junkin' trips. Come along for the ride!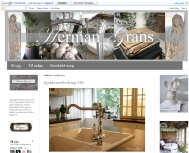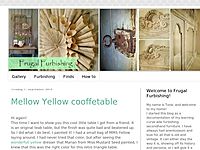 A blog about refurbishing and renewing old and worn down furniture. Inspiration within different.. paining tecniques and styles. Allso a big fan of thrifting and secondhand.
Tags: Makeover, DIY, furbishing, Milk paint, thrifting
Enten man eier et hjem eller ikke, er holder den i god stand et nødvendig skritt mot å oppnå.. sikkerhet og komfort.
Tags: Topcoat Construction Limited (TCL G, Construction, Topcoat, Limited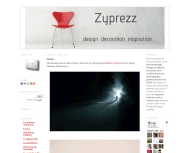 En blogg om interiør og innredning, uterom, design, estetikk, inspirasjon
Tags: interior, interiør, design, innredning, inspirasjon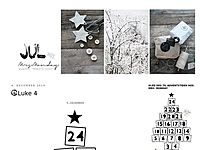 Scandinavian interior design blog: DIY, give-aways, tips and hacks
Tags: Interior, DIY, Scandinavian, giveaways, design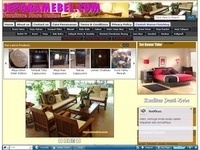 Jepara furniture Store : Toko Furniture Meubel Indonesia Online : Jual Aneka Model Mebel Furnitur.. Kayu Jati Harga Murah dapatkan diskon menarik
Tags: jepara furniture, toko furniture, furniture, jual harga murah, furniture kayu jati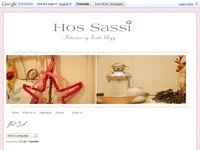 Blog about my home, interior and everydaylife.
Tags: interior, life, inspirations