Russian Home & Garden Blogs
Highlighted Blogs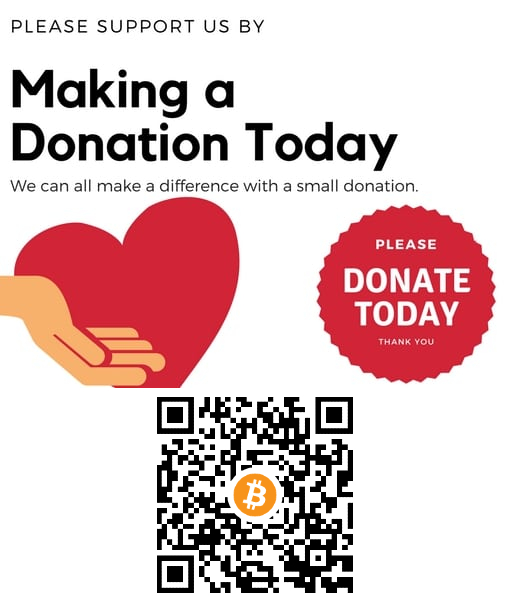 PetticoatJunktion
Painted furniture tutorials, diy, crafts, home decor ideas, pictures from my junkin' trips. Come along for the ride!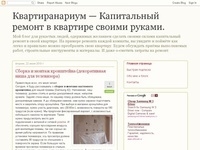 Мой блог для рукастых людей, одержимых желанием.. сделать своими силами капитальный ремонт в своей.. квартире.
Tags: ремонт, квартир, своими, руками, капитальный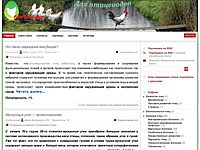 Everithing that is necessery for rearing healthy and high productivity poultry
Tags: инкубация,репродук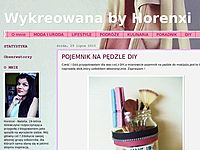 Blog zawierający w sobie poradniki, pomysły na DIY, przeróbki ubrań i pomysły na różne.. smakołyki.
Tags: DIY, poradnik, kulinaria, zrób to sam, fashion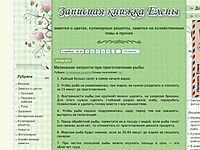 Заметки о цветах, комнатных растениях, кулинарные.. рецепты, заметки на хозяйственные темы, фотоальбом.. Елены
Tags: комнатные растения, комнатные цветы, кулинарные рецепты, заметки о цветах, уход за цветами
The transformation of your house into the house of your dream requires a lot of effort. We know how.. it is difficult to find "tasteful" interior ideas. You can find best interiors around the.. world, unusual design solutions & ideas for home.
Tags: interiors, interior design, home ideas, decor