Vietnamese Home & Garden Blogs
Highlighted Blogs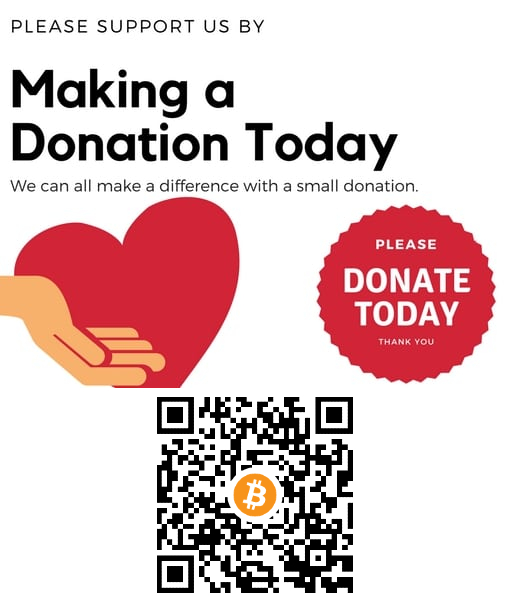 PetticoatJunktion
Painted furniture tutorials, diy, crafts, home decor ideas, pictures from my junkin' trips. Come along for the ride!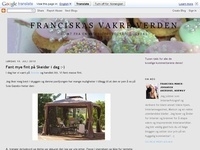 I work as an interiorphotographer. I am truly passionate about my work, and with my blogg I share.. some of all the beautifull homes I see.
Tags: Interiordesign, Furniture, Interior, Vintage, Shabby Chic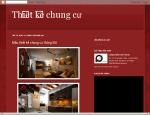 Trang web cung cấp các mẫu thiết kế chung cư, nội thất căn hộ sang trọng.. do công ty kiến trúc P.Archi thiết kế.
Tags: Thiết kế chung cư, Thiet ke chung cu, Hoan thien chung cu, cải tạo căn hộ, cai tao can ho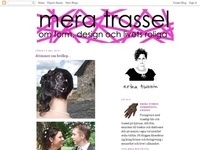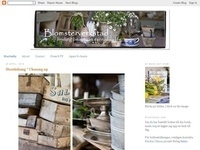 Finding beauty in everyday life. Inspiration, ideas and instructions how to make your own wreaths.. and flowerarrangements for both indoors and outdoors.
Tags: flower decorations, photography, crafts, country living, lifestyle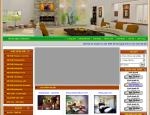 Tư vấn thiết kế nội thất, thiết kế nội thất phòng ngủ, thiết kế nội.. thất phòng khách, thiết kế nội thất phòng bếp, thiết kế nội thất phòng hát,.. thiết kế phòng karaoke, thi công phòng karaoke
Tags: Tư vấn thiết kế nội thất, thiết kế nội thất phòng ng, thiết kế nội thất phòng kh, thi công phòng karaoke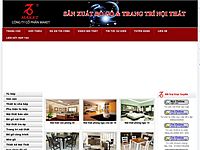 Nội thất Maket chuyên thiết kế - thi công & trang trí nội thất uy tín trên.. toàn quốc.Cung cấp thiết bị nhà bếp cao cấp
Tags: noi that, thiet ke noi that, do go noi that, trang tri noi that, thiet bi nha bep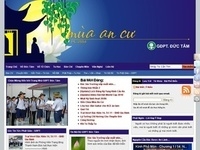 Đón nhận thâm tình, áo lam ơi! Màu áo tươi xinh nét tuyệt vời Sen trắng dễ.. thương chi đến lạ! Đồng cảm tương phùng dẫu đôi nơi
Tags: gdpt duc tam, gdpt, duc tam, gđpt đức tâm, chùa Diệu Giác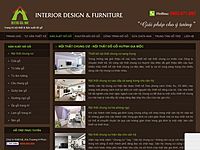 Chuyên thiết kế, thi công trọn gói nội thất chung cư cho căn hộ chung cư cao.. cấp, sang trọng
Tags: noi that chung cu, nội thất chung cư, nội thất chung cư cao cấp, noi that chung cu cao cap, noi that nha chung cu