Polish Humor Blogs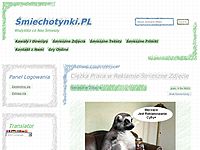 Sima ponuraki nudzicie sie to moze wbijajcie na nasz zabawny portalik Smiechotynki.Pl.Jest u nas.. pare zabawnych rzeczy,wiec co wy na to?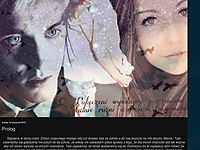 Intrygująca historia zagrożonej córki śmierciożercy.
Tags: Fanfiction, Potterhead, Draco, Love, Hogwart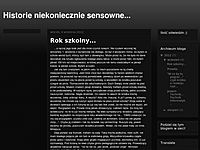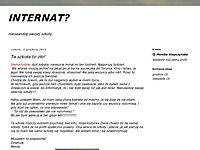 Zapraszam wszystkich którzy lubią poczytać o kimś. Interesują się amatorską fotografią i.. czasem lubią się pośmiać :)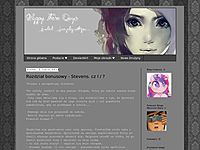 Opowiadanie. Mówi o dziewczynie Hope i jest to polączenie mojego pomysłu i bajki galactik.. football
Tags: Hope, Opowiadania, Miłość, Galactik football, Komedia
Patologia z wiewiórem, ruskiem który został nazistą i kujonem sadystą. Pam, pam, paaam!