Greek Music Blogs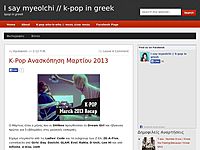 A Greek Blog about K-pop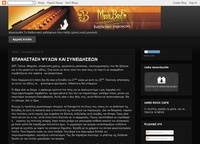 Blog for music and general discussions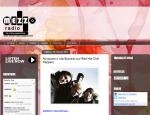 Music online radio,News,& more
Tags: online radio, music news, hot news, weather channel, free chat

Τα πάντα για τη μουσική.........
Tags: Μουσική, Μουσικά νέα, τραγούδια, συνεντεύξεις, Δωρεάν προσκλήσεις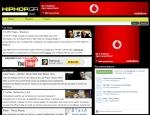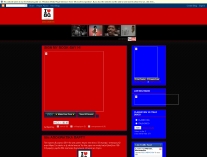 LISTEN 80s MUSIC-ITALO DISCO
Tags: 80s music, italo disco, festivals, live radio, funky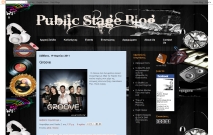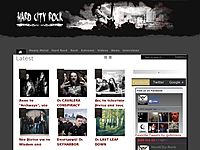 Hardcity-rock is a heavy metal, Hard Rock and Rock zine with news, reviews, interviews and links to.. free metal videos and music downloads - updated daily
Tags: music, hard rock, rock, heavy metal, reviews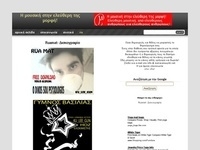 Μοίρασε την Μουσική. Ελεύθερη μουσική, από ελεύθερους.. ανθρώπους για ελεύθερους ανθρώπους!