Taglish Personal Blogs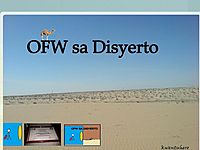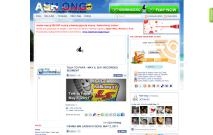 Personal blogs by Jobe Garcia
Tags: News, JG Files Daily, Jobe Garcia

A blog that discusses everything under the sun.
Tags: Gadgets, Tips, Internet, Entertainment, Computer

I am not a doctor but you can call me Doctor Eamer. #LOVEisBLOG
An online diary meant to be shared to everyone.
Tags: random, anything under the sun, rants, life, experience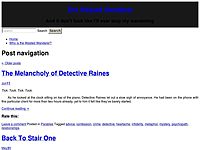 My personal blog containing 10+ years worth of stories, life experiences, and interesting anecdotes... If your mind wants to roam and wander free, it would be an honor if you started with my blog.
Tags: stories, advice, reviews, melancholic, inspirational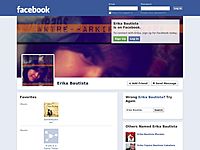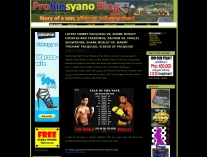 A blog that caters pleasure of life. Latest news and trends in the internet. Blog that contains.. humor, sports and will drive your imagination beyond its limit.
Tags: Latest Pinay Sex Scandals, Latest Pinoy Sports, Pinoy Text Jokes, Facebook Scandals, News and Trends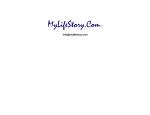 everyday happen to my life...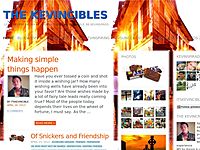 Let every scribble reverberate the stories of your life. Let every memento relive the memories of.. your past. Let my every dream be yours as well. Be invincible, be KEVinspired.
Tags: Points of View, Kevincible, Personal, Inspiration, Be KEVinspired