Brazilian Politics Blogs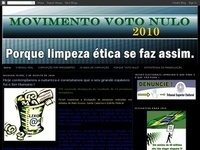 Blog para propagar o Movimento Voto Nulo no Brasil. (Blog to spread the Movimento Voto in Brazil.).. (Blog para extender el Movimento Voto en Brasil.)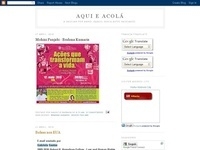 Brazilian blog about politcs, international relations, art, music entertainment.
Tags: Brasil, Arte, Cultura, International Relations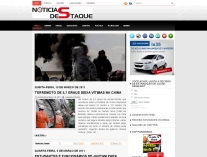 Informe-se, discuta, compartilhe notícias rápidas e diretas
Tags: política, tecnologia, 2012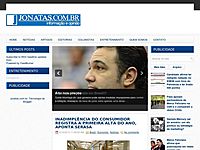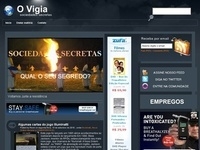 O vigia retrata assuntos sobre sociedades secretas, o segredos, os planos e muito mais.
Tags: illuminati, sociedades secretas, nwo, nova ordem, simbolismo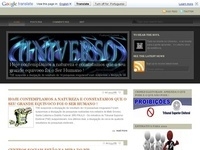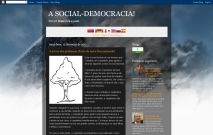 This blog is dedicated to various themes, but his main focus is to make readers reflect on the.. issues at hand. This blog has a translator for your text.
Tags: music, art, literature, politics, review