Blog Posts - 2n3055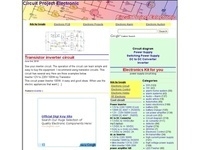 This is the high quality power supply to provide high current 3A. And still adjust voltage in steps from 3V, 6V, 9V, 12V. adjust voltage is continuous 1.25V to 20V. Using LM317T and 2N3055 are main parts so easy to made and cheap. Friends would known...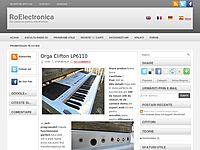 Schema prezentata mai jos circula sub numele de amplificatorul Bebe T sau Death of Zen.Alimentat la o tensiune asimetrica de +40V si un curent de minim 4A ,acest amplificator audio in clasa A debiteaza o putere de 20W RMS pe o sarcina de 8 ohmi.CLICK...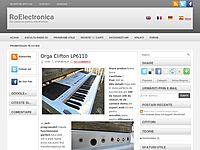 Schema de mai jos este una clasica si a fost realizata in decursul anilor sub mai multe forme.In ciuda vechimii sale,aceasta schema ofera rezultate destul de bune si nu inseala asteptarile audiofililor.Montajul se alimenteaza la o tensiune simpla de...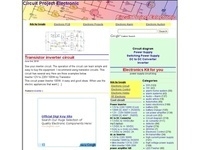 When you want to adjust the dc power supply circuit voltage up to about 70V. But the "Cheap adjustable 0-30V 2A Laboratory DC Power Supply" project can fine maximum voltage is 30 volt only. We need to add more 40V. You do not look difficult. We c...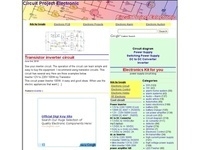 This 0-30V power supply is the variable voltage Regulator at 2A max, by used IC-723 for control volt stable regulated. The 2N3055 power transistor for boost up current to 2amp. It suitable for general electronics work shop. Because it is a simple cir...