Blog Posts - 3d Home Design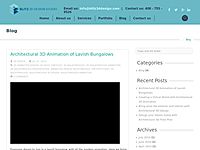 It is almost impossible for a person to imagine a new design of a building and visualize it in the mind. For an ordinary person it will be difficult to see a set of squares and rectangles in front of him. There is a science behind it that gives you a...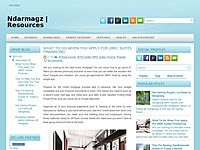 Modern mix 4 bedroom home design in 2600 Square Feet (241 Square Meter) (289 Square Yards). Designed by Green Arch, Kozhikode,Kerala.Sq.Ft. DetailsGround Floor : 1500 Sq.Ft.First Floor : 1100 Sq.Ft.Total Area : 2600 Sq.Ft.Facilities in this houseFaci...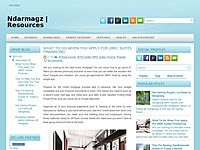 Beautiful villa in 2615 square feet (243 square meter) (290 square yards). Designed by In Draft 3D Designer, Palakkad, Kerala.House Sq. Ft. DetailsGround floor : 1675 Sq.FtFirst floor : 940 Sq.FtTotal area : 2615 Sq.FtBedrooms : 4Facilities on ground...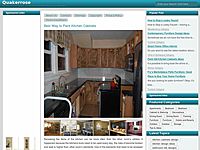 Modern home pictures is not always using modern technology machine equipments, but modern in creativity in homes decoration also called as modern home. When looking for some references, the authors found a unique creativity that is applied to a smal...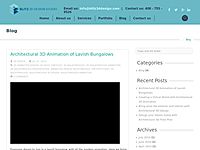 Envisage the designs that your empty space can be decorated with… it's hard, isn't it? Well, here's where 3D Floor Plans can come handy. 3D Floor Plan allows you to view the property from each and every angle and gives a detailed look of ever...
Modern contemporary home elevations by Aksatech Solutions, Bangalore, India.For More info about these elevationsAksatech Solutions Pvt LtdNo.147/12, 2nd floor5th Block, Near Bashyam circle69th cross roadRajajinagar, Bangalore – 560020Email:info@aks...