Blog Posts - A United Kingdom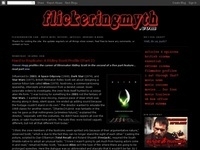 A look at the trailer for A United Kingdom, the opener at this year's London Film Festival, might give the impression that its star, David Oyelowo, is in serious danger of being typecast.  After his star-making turn as Martin Luther King in Selma,...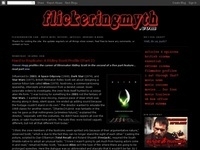 A United Kingdom, 2016. Directed by Amma Asante. Starring David Oyelowo, Rosamund Pike, Jack Davenport, Laura Carmichael, Tom Felton, Vusi Kunene and Arnold Oceng. SYNOPSIS: In the late 1940s, Prince Seretse Khama (David Oyelowo) of Bechuanaland (la...
Prince Seretse Khama of Botswana causes an international stir when he marries a white woman from London in the late 1940s.