Blog Posts - Abaton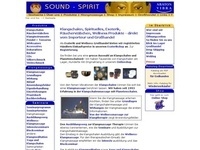 Sound-Spirit, der Großhändler für Esoterik und Musikinstrumente auf Facebook und Google+ Related posts: Warnung an alle Therapeuten: Zweifelhafte Anbieter wollen Ihnen Therapeuten Anzeigen verkaufen – Wie Sie überprüfen, ob sich die Therap...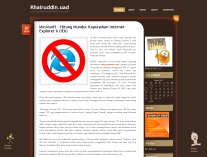 Two floors were sufficient to encompass the necessary living spaces for Casa Del Pico in Spain. Created by Madrid-based studio ÁBATON…, the 3,143 square foot home rests on a sloped granite terrain, which became the inspiration for the two-floo...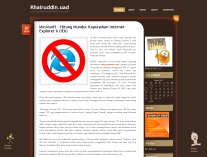 Spain's western province of Caceres is home to a perfectly adapted sculptural residence that originated in an abandoned stable. Estate in Extremadura by studio Abaton…, with offices in Madrid, is a remarkable home that slopes down the hi...