Blog Posts - Acadia University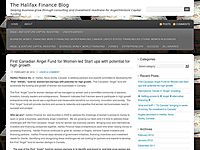 #LatenightwithDrPaul #JoeLandry #BrianGazeley #famousCanadians showcase Global #Queen'sJubilee sculptures - artists #Nova Scotia.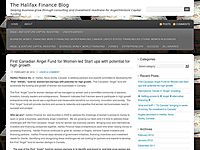 Is Nova Scotia pushing towards an innovation-driven system? Signs are emerging, encouragement to seek international markets, more sandboxes for entrepreneurs, and the new $50 million dollar fund for small to medium sized businesses in Nova Scotia and...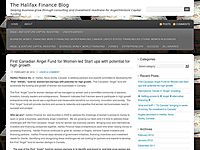 There are many reasons why people are investing in socially conscious businesses. It may be they want to give back somehow.  It may be because we are in a low interest rate era. It may be because Toms, the footwear … Continue reading →...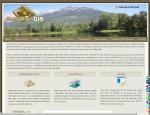 Acadia University teamed up with COGS (Centre of Geographic Sciences) in 2005 to provide a unique joint Master of Science in Applied Geomatics program. The Masters program is a full 2 year program of collaborative technical coursework, research and d...