Blog Posts - According To You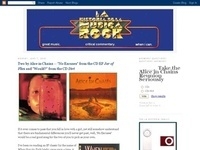 So, true story, I found out that Parquet Courts had scheduled a show in Gainesville for the last Friday in January, and had also booked one in Tampa for the following night. Then I saw they were taking a day off and playing a Monday show in Tallahas...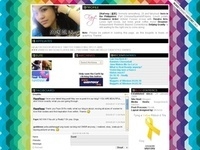 supernova  noun: is a rare star that explodes and suddenly becomes much brighter I learned quite a few things about LOVE from American Dad today (Yes, it's kind of educational, at times... well rarely. And it's one of those rare times, I gues...