Blog Posts - Acl Surgery
I just got back from having Abi's staples taken out at the vet. They said the wound looked good. They don't want a bandage on the leg so she can start using it. I told the vet that Abi has it in her head that she must only go to the bathroom in...
Well, we made it through the night and got plenty of sleep (thank goodness) and Abi apparently did not chew on her bandaging. As you can see, this time around they dressed it very well. When they first sent her home, it was open. So of course sh...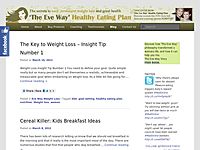 2011/2012 had been a fantastic season of hockey. We won the league, got promoted and made it through to the semi-final of the cup. On a personal note I was the club top goal scorer – even beating all the … Continue reading →...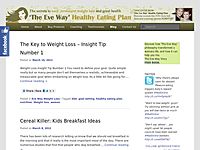 I saw the physio again a week later and the swelling was settling. I now had 90 degree bend but very little use of my quad. She checked my ligaments and again thought the injury was cartilage rather than ACL.I … Continue reading →...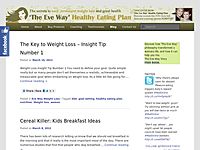 Friday 1 June and I'm off to the consultant. I did a small amount of jogging before I went at about 25% of normal speed. Any faster and my knee felt very strange, like it would give way or buckle. … Continue reading →...