Blog Posts - Acl Torn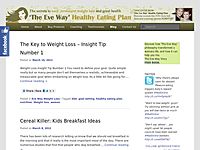 2011/2012 had been a fantastic season of hockey. We won the league, got promoted and made it through to the semi-final of the cup. On a personal note I was the club top goal scorer – even beating all the … Continue reading →...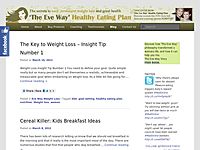 I saw the physio again a week later and the swelling was settling. I now had 90 degree bend but very little use of my quad. She checked my ligaments and again thought the injury was cartilage rather than ACL.I … Continue reading →...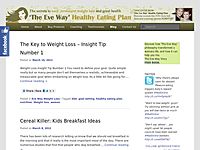 Friday 1 June and I'm off to the consultant. I did a small amount of jogging before I went at about 25% of normal speed. Any faster and my knee felt very strange, like it would give way or buckle. … Continue reading →...