Blog Posts - Addiction Behavoir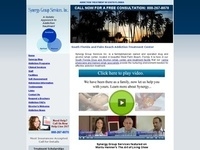 As a family member of a loved one that has struggled with the disease of addiction I have spent twenty plus years researching treatment and program philosophies dealing with this issue of whether allowing your loved one to hit bottom or not. Many pe...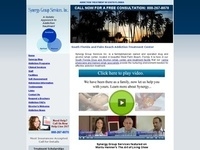 Trauma creates drama. It is unavoidable. In so many addicts when we peel back all the layers and finally get to the answer to the question "why" it is often related to trauma. The answer to the question "why" must always be found in or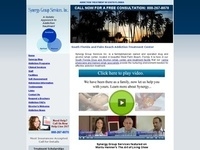 What were you doing on Christmas Day in 1998? What was your favorite gift that day? Where did you spend Thanksgiving in 2001? In most instances an immediate response or a flashback memory does not come quickly to our minds. The warmth and joy that...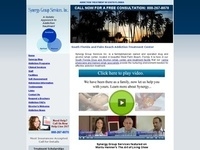 Unfortunately it is cravings. Hands down.Over the weekend we admitted a new patient to our program who will not be spending Christmas with his 3 children for the first time ever. This is not his first treatment program. Hopefully it will be his la...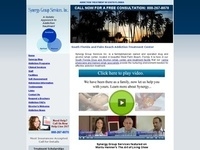 On several occasions in this blog I have made reference to the fact that in order to achieve long lasting and durable recovery an addict must answer the question "why do I use?". In most cases that answer is not so simple as to be only one item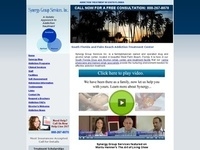 But is that enough? In a recent episode of the Showtime series "Californication" the character "Cokey Smurf" is presented with her first temptation shortly after leaving rehab for cocaine addiction. At a party she is handed a cocktai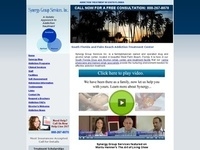 I wound up at Synergy in West Palm Beach after basically giving up on almost all aspects of life. Job, wife, kids, and even the family dog; all given away. Now this didn't develop in a matter of days or weeks. It developed over years of bad choi...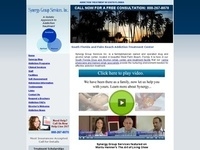 What's up with relapse during the very merry holiday season? Do we see more relapse because those vulnerable to addiction feel lonely and left out even downright depressed during this very merry holiday season? Do we see more relapse because many...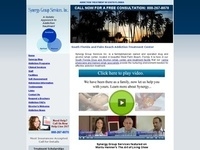 It's Sunday. A day of rest. Yeah right! Addiction does not take a day off. It is relentless and tireless. It never keeps moving. It never gives you a break. It wears you down and it becomes increasingly more difficult to stop the momentum. Be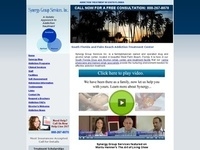 If there was one very significant and meaningful piece of advice that I could give every individual who is entering a treatment program it would be to SLOW DOWN. More so than any other obstacle to full recovery it is an addicts sense of urgency to r...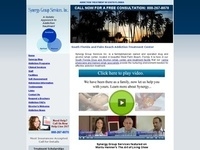 What truly is the definition of recovery? Is it the absence of drug use? I think not. Addiction comes in all sizes and shapes. It looks differently in different people. Addiction doesn't just mean doing drugs or alcohol and recovery doesn't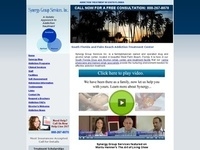 When talking about the issue of recovery from drugs and alcohol the discussion inevitably will include the high rates of relapse and the causes of failure. Within this discussion the phrase "relapse is part of recovery" is often referenced. Wha...