Blog Posts - Adreno220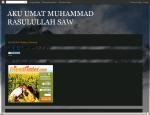 The Motorola RAZR and Samsung Galaxy Nexus seem to be the two Verizon LTE juggernauts enjoying the lion's share of the spotlight, with the HTC Rezound's sandwiched smack dab between the two of them. But that doesn't mean the device has any less to of...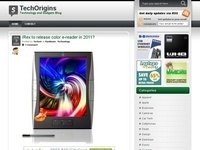 The iPhone 4 takes fantastic pictures, for a phone. With the myTouch 4G Slide, HTC's promising the first phone since the iPhone that takes better pictures and doesn't suck at, well, everything else. The Slide's got an 8-megapixel ba...