Blog Posts - Adventure Race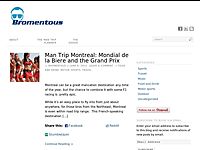 10 Epic Mancations for October Get the passports and the pick-ups ready.  This months top mancations will bring you all over the globe, or right in your backyard.  The List Cricket World Cup 2012 - Sri Lanka PBR World Finals 2012 – La...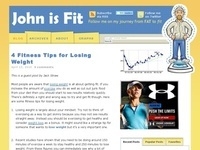 This is a guest post by Chase Hooley. Have you ever wanted to push your body and mind as hard and far as you possibly can? There's something exhilarating, empowering and spiritual about pushing yourself beyond the limits you thought were possible.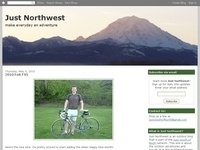 Coming to a city near you! The Oyster Urban Adventure Race.This is the "Ultimate Urban Adventure Race" which combines pure athleticism with thought-provoking strategy and creative tasks. The race requires athletes and their teams to utilize a varie...