Blog Posts - Agorism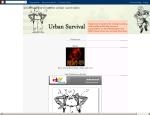 Poor Man Survival Self Reliance tools for independent minded people… www.poormansurvivor.net ISSN 2161-5543 A Digest of Urban Survival Resources     "The trouble with most folks isn't so much their ignorance,   as knowing so many...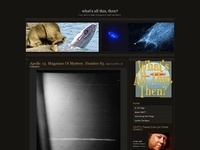 It uses the analogy of a farm to describe the global system of human enslavement. And a darn good analogy it is, too! We are livestock, we are cattle and we are fodder for the wars they run to give themselves a little cash boost every so often.