Blog Posts - Alks
Adobe Systems Inc. (ADBE) Shares of ADBE are trading on different levels, after the company delivered stronger financial results than expected, driven by accelerated adoption of Creative Cloud and Adobe Marketing Cloud. For the second quarter fiscal...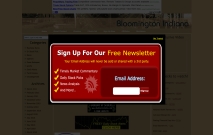 GreenHouse Holdings, Inc. (GRHU.OB) GreenHouse is a past performance government contractor supplying the US military with a wide range of products from rapidly deployable and ballistically protected buildings to sustainable, environmentally s...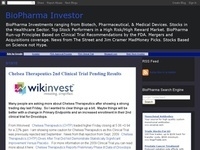 Image via WikipediaIs the FDA going to approve anything this October? Right now the FDA has rejected an astounding rate of drugs for approval.  I could see the Obesity drugs not getting approved but the overall approval rate is not very good right n...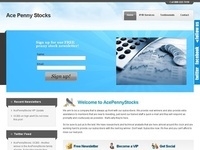 Following are the Top Stock Gainers on Friday.