Blog Posts - Alzheimer's Association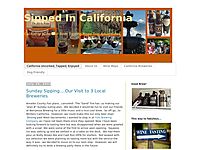 What a great day! Actually , a great few weeks! It all started on June 21st, 2015. Team Brew Crew created a beer to benefit the Alzheimer's Association. With the help from the great brewing staff at Yolo Brewing Company we bre...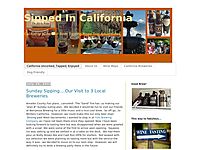 On June 21st, The Alzheimer's Association's "Longest Day", a group of us gathered to brew a beer to benefit the Alzheimer's Association. We voted on a name and now will be releasing Forget-Me-Not Longest Day Session IPA on Sunday August 2nd 2-5...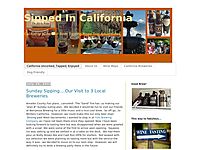 What's more fun than brewing beer on Father's Day? Brewing beer for a great cause! Sunday, June 21st Team Brew Crew for Alzheimer's brewed beer with Yolo Brewing Company for The Longest Day.. The Longest Day is a team event to rais...
The Only Thing Better Than A Good Cause?A Good Cause With A Side Of Fish Tacos.Join us for a fundraiser to support The Sacramento Walk to End Alzheimer'sThursday June 5th2P-CloseRubio's Folsom2776 East Bidwell StreetFolsom, CA. 95630Thursday, July 31...
Support Team Kelly's Heroes/Sacramento Walk to End Alzheimer's FundraiserTeam Kelly's Heroes is kicking off their Spring/Summer fundraiser to help raise money for the Sacramento Walk to End Alzheimer's. This year we have chosen to go green...
Free photo slideshow generated with Smilebox... Skyview will host a community breakfast on March 21, 2012.Breakfast will be served in the main dining room for just 99 cents! If folks bring someone who has never been to Skyview before, they will eat for free!All proceeds will go to the Alzhei...