Blog Posts - Amahusu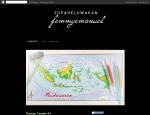 Santai Beach; in Bahasa Indonesia, Santai means Relax. In fact, this beach visitors are relax as name of beach which located in south of Ambon Island.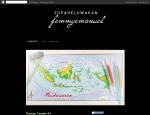 Government of Mollucas gives house for the lighthouse keeper in Ambon Bay...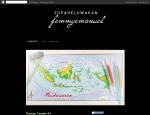 Sunset at Tanjung Allang...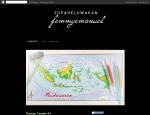 Taken from Amahusu, Ambon...