Blog Posts - Andrew Aveley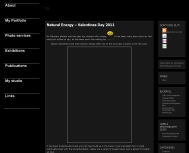 " I will leave it to you………."  is what Anne said when she walked into do this fun session . The freedom to be able to create unique images with my photography is what makes each and every release of the shutter so...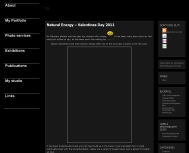 Over December 2010 and January 2011 there will be two great exhibitions displaying a select number of my images on canvas and classic frames. This has been a dream of mine for some years and am proud to have it become a reality. I have written a shor...