Blog Posts - Anilao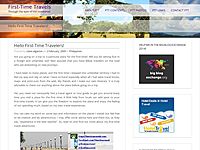 It is just the beginning of May and summer in the Philippines is far from over. It even seems that the temperature keeps on rising and it's getting more humid than ever. While I'm still contemplating my next summer getaway, I'd like...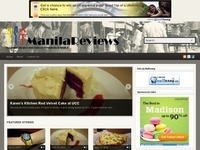 Living in Tagaytay Luxury homes certainly has its perks; not only do you get to experience the wonderful breeze of the province; you also get access to the swimming pools in the exclusive Tagaytay Highlands. If you aren't one of the lucky ones resi...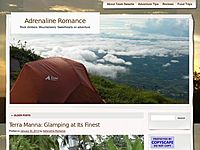 There is a land so alien, mysterious, and dangerous that we barely know anything about it. Yet, this place is very near us; it starts where the green plains end and the azure sea begins. Yes, we are talking about the beautiful, colorful empire beneat...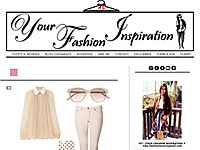 Batangas has always been a dream destination for a perfect vacation for me. I love the view of Taal,...
A jet skier spent 27 hours floating at sea when his watercraft malfunctioned during a family outing in Anilao, Batangas, last May 1, a report on "24 Oras" said Monday.Timothy Condino, a rescue diver for 10 years and who came from a family of scub...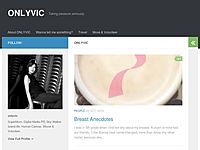 In search for the place I want Elmo to grow up in, I went to Anilao, Batangas for the first time to check out the place for a possibility to settle down at the......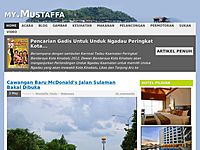 Semalam saya berpeluang untuk menyertai rakan-rakan membuat 'selaman pertama' saya melalui program PADI Discover Scuba Diving di Pulau Mamutik, Sabah. Kami diajar secara asas penggunaan peralatan selaman dan asas menyelam. Ini adalah kali...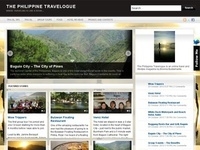 KIDDING! Of course I was kidding. 2012 has been such a blessing to me that writing this year ender post is so hard I didn't even know where to begin. This post's original title is: The Year of Love, Lust and Wander (cue Jay Sean's It Ain'...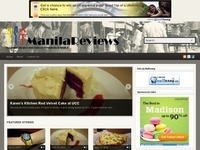 Have you thought about going into diving school? I know a few friends who are lovers of oceans and beaches, and who have thought of going on an adventure under the sea. This introduction to diving from Pink Turtle Fun Dive Tours may be of interest to...