Blog Posts - Anime Lyrics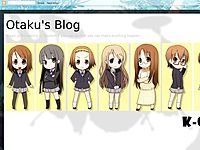 Song and Writen By :AkeboshiCultivate your hunger before you idealize. Motivate your anger to make them all realize. Climbing the mountain, never coming down. Break&...
by Mizuno Saaya Kaichou Wa Maid Sama Opening Theme This is the opening theme song of the current hit anime on Animax.  Kaichou Wa Maid Sama! airs its new episodes in Japanese audio (with English subs) every Sunday, 8:30 pm.  Also, catch up the last...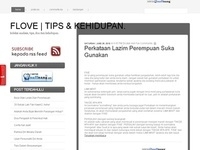 5000 (go-sen) mairu hashitte iki wo kirashiteAdorenarin 100 (hyaku) rittoru 5 (go) dai subete furu kadouKoko made kireba ii darou? doko made ga ok?Machi wo irodoru kigi wa moyougae kuri kaeshiteruKawari hateta shirosa kawarenai yowasaIma koko ni iru...
AAA Inuyasha the Final Act Ending Theme   I'll take you to the higher stage Now you got blazin'   namida wo kakushita tsuyogari na kimi no egao kata wo daku koto sae sunao ni wa dekinakute yoake no mukou ni donna mirai ga atte...
Antic Café 2nd opening Theme Darker Than Black All right! Time for the second opening theme of the anime Darker Than Black! So here it is guys, - and the English translation follows. Of course, I got it from Anime Lyrics. The song is really fi...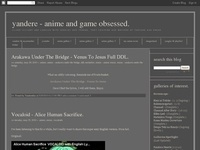 Maria Holic is sexy. Yuu Kobayashi's voice is so amazing. Satoshi from Higurashi! HERE.Hanaji -HANAJI - Kobayashi YuuHanaji Blood Explosion Mix -HANAJI BLOOD EXPLOSION-MIX - Kobayashi YuuED - Kimi ni mune KYUNKimi ni, Mune Kyun. - Sanada Asami &...
"This Close" Crystal Kay Nodame Cantabile 1st Ending Theme Oh right! I am really going gaga over the new hip and romantic anime on Animax entitled Nodame Cantabile. I had just posted the first opening theme of the anime entitled Allegro Canta...
Description: Opening Theme Arrangement: Atsushi Suemitsu Artist: SUEMITSU&THE SUEMITH Compositon: Atsushi Suemitsu Lyrics: Atsushi Suemitsu Nodame Cantabile hachijuuhachi bamen no naka ni chirabatta oto kaki atsumeta te kotoba ni naranai omoi nar.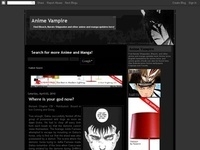 "Long Kiss Goodbye" by Halcali is the 7th ending song for the anime series Naruto Shippuden. It first came out in Naruto Shippuden Episode 79 - Unfulfilled Scream. It is probably a tribute to Sarutobi Asuma's permanent "departure" from the series. Ku...