Blog Posts - Anti-cybercrime Law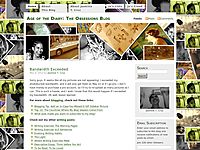 After the Laguna Blogging Summit, I attended the Digital Influencers Marketing Summit. Am I a summit addict now? I guess ever since I attended iBlog8: The 8th Philippine Blogging Summit, I'm like, I want more! The Cybercrime Law The hottest to...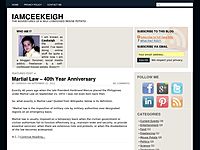 According to sources, hackers also have attacked government sites that deliver emergency information during natural disasters due to the controversial cybercrime law. The Philippine government appealed for a stop to the attacks on the websites and...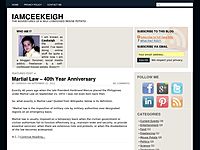 According to the Malacanang Palace, it is the hackers and not the government whose depriving Filipinos of internet access. This is amid the protests against the Cybercrime Prevention Act which took effect Wednesday. On a statement by Presidential S...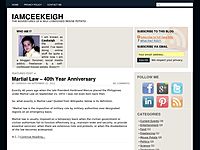 It's all over the social networking sites – RA 10175 is another Martial Law in the making. This law would definitely affect the 26 to 30 million Filipinos, who regularly access the Internet to upload information through personal blogs, w...
September 12 was the date Pres. Aquino signed the anti-cybercrime law, The Cybercrime Prevention Act of 2012. Many social media users specially bloggers decry the stipulations of this law. According to them, the fear of the implications from the new...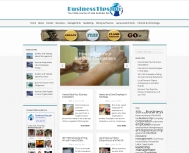 On September 12, 2012, President Benigno "Noynoy" Aquino III has signed and approved Republic Act No. 10175, known as the "Cybercrime Prevention Act of 2012″ or commonly known by the netizens as the Anti-cybercrime Law in the Philippines.