Blog Posts - Appear On Polish Tv/radio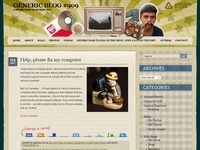 Well, as promised – me on the telebox. Unfortunately they cut most of our little chat out of the final production. When I recall that Bryan's idea of approaching this woman was as a potential "partner" I watch this v...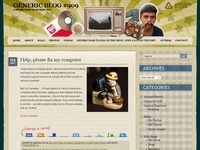 After some discussions with a few of my nearest and dearest, we have come up with with some "crazy" travel/life goals I need to accomplish while in Poland. I won't discuss the likelihood of me accomplishing these goals for the time...