Blog Posts - Arab Nationalism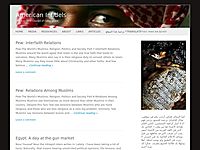 The endless wars with Israel are not really about the Jewish State. Nor are the wars about the Arabs living in the territories that Israel lost in 1948 to Jordan and Egypt and recaptured from them in 1967. The rest of the Muslim world cares no...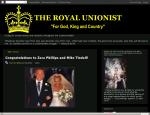 DDave Reaboi, Communications Director at the Center for Security Policy, appeared on Michael Savage's radio program on Thursday, May 26, 2011 to discuss the change in the Muslim Brotherhood's phased plan in the context of the so-called 'Arab Spring'...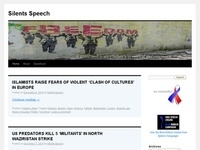 By Mumin Salih Introduction The claims that the Quran contains scientific miracles started to came to light only recently. For 1400 years Muslims never thought of the Quran as a book of scientific information and certainly did not find scientific ...