Blog Posts - Arcology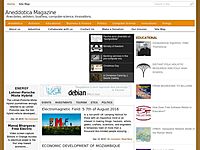 Arcology, a portmanteau of "architecture" and "ecology", is a vision of architectural design principles for very densely populated habitats. The concept has been primarily popularized, and the term itself coined, by architect...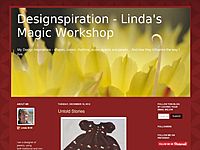 One of the places on my 'bucket list' was Arcosanti. My brother and his wife came for a visit and we were able to tour Arcosanti. In a previous post, I shared my visit to Cosanti in Phoenix. The architect, Paoli Soleri developed...
Descrição: Cyberlords Arcology: Mundo é governado pelo gigante mega-corporação. Uma pessoa não pode ter poder político, mas ele ainda tem controle sobre seu próprio corpo. Poderosa implantado nano-dispositivos são apresentados por seus propr...