Blog Posts - Art Exhibition Barlborough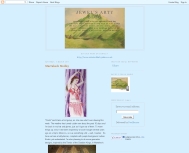 I've completed my final preparations for the art group exhibition, which will be this Easter Saturday and Sunday at the schoolroom, Barlborough Methodist Chapel, New Road, Barlborough from 10 am -5 pm. Left to right: exhibition brochure, smal...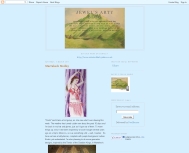 I am continuing to complete my Robin Hood's Bay painting, and last week decided I wasn't very happy with the brick wall on the right. To stop any of the bottom layer of colour coming through again, I painted a layer of clear interior varnis...