Blog Posts - Art In Madison Park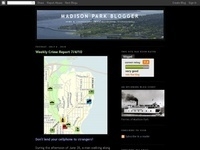 "Holiday Handmade" show at Pioneer Hall upcomingMultiple local artists (meaning ten or twelve) have banded together to present their "handmade" wares at a show in Pioneer Hall (1642 43rd Avenue E.) this Friday and Saturday. Of course it's...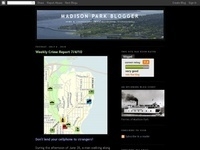 Local artist succumbs to cancerWe're very sorry to report the death last week of Art Messer, a Madison Park artist known both for his cheerful, colorful paintings and for his outsize personality. He was a regular fixture on the neighborhood sce...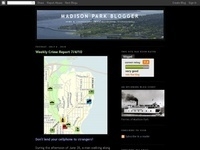 Tree Walk returns June 21Last year's first-ever guided tour of neighborhood trees is being repeated this month for those who missed the first go-round, as well as for those who would like to learn more about what makes Madison Park one of Seattle's g...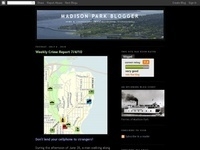 Bronze casting by Richard RhodesArtists and their fans celebrated the start of Madison Park's Art Walk 2013, Friday, with a reception at Starbucks and an evening of leisurely paced art viewing. More than 40 artists, most from Madison Park and su...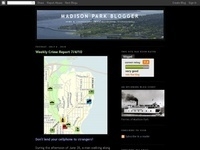 NY Times focuses on bold Madison Park homeWhether you like it or hate it, you'd have to admit that the newest residence to grace the neighborhood is one standout house. This modernistic "passive" home in Washington Park, which was completed last mont...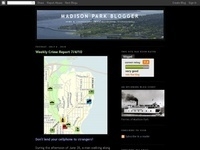 It's the work of well-known Whidbey Island animal sculptor Georgia Gerber and depicts in bronze a sitting springer spaniel, surrounded by multiple birds. The new installation at Triangle Park, dedicated earlier this week, is the latest piece of publi...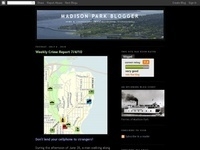 It's bright, it's colorful, and we've heard rumors (unsubstantiated) that it even lights up at night. But what exactly is it and why is it there? The new yellow and green lamp post in front of the Villa Marina building at 43rd and E. Madison se...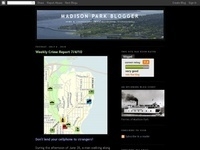 Art Messer's having a show (and you're invited)In his own eccentric way, Art Messer is something of a neighborhood institution. He's been around the place in one guise or other since at least 1979, when he opened an art gallery and frame shop on E. M...