Blog Posts - Asian Fitness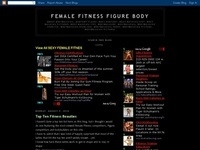 Asian fitness beauty Chisato Mishima was (and as far as I know still is ) the first Japanese aerobic athlete to compete in the IFSB Ms. Fitness and IFBB Ms. Fitness Professional female fitness competitions.She was born in Nagoya, Japan on November 17...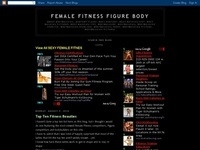 While doing research on these Asian fitness beauties, occasionally I run across someone that is so amazing, I can't believe I hadn't found her before.Stunning half Korean, half French IFBB Bikini Pro Natalie Pennington is one of those women.I think...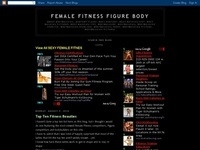 Monique Minton continues to be one of the most popular female fitness competitors on this blog.And there's little wonder why.This lovely half filipinia, half polish model has graced the cover of not only female fitness magazines, but muscle and fitne...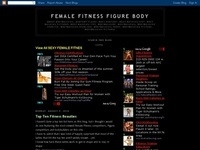 This is female bodybuilder Erika Andersson.This young lady is truly multi-national.Erika was born in Africa, is of African and Japanese descent and resides in Sweden.She played ice hockey, football and wrestled as a teenager.Then she went into bodybu...