Blog Posts - Avvo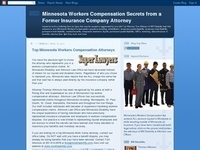 Every year Super Lawyers magazine conducts an exhaustive selection process to recognize the very best lawyers in Minnesota. Once again in 2016 our firms founder Tom Atkinson was selected as a workers compensation Super Lawyer. In add...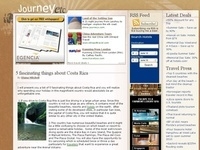 Being the ex-general counsel at Expedia and now running Avvo and its free legal advice Q&A forum, I am often asked "What are my rights if I my flight is horrendously delayed?" This question... [[ This is a content summary only. Visit my webs...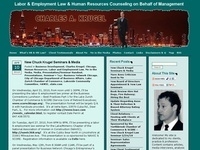 On the heels of my most recent Avvo post, over the past week, I received the following communications from an attorney who wishes to remain anonymous and who has had his own difficulties with Avvo's bizarre rating and registration system.  My...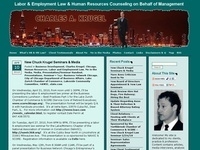 Evidently, there are more attorneys and members of the public who are disappointed and upset with Avvo's attorney rating system.  I won't link to Avvo here because I'm not interested in driving traffic to their site.  Some visitor...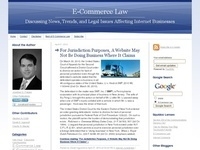 This week, I'll be speaking at seminars entitled Among the Experts: Online Marketing for Lawyers. The seminars, held tomorrow in Washington, D.C. and Wednesday in Baltimore, Maryland, will cover: Core Web Presence - discussing how to develop a strate...