Blog Posts - Aynsley Dunbar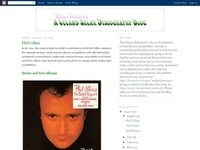 Flo & Eddie - Illegal, Immoral And FatteningColumbia PC 33554 (1975) - US LPSide One1 - Illegal, Immoral And Fattening2 - Rebecca3 - Kama Sutra Time4 - The Sanzini Brothers Return (with The Tibetan Memory Trick)5 - Livin' In The JungleSide Two6...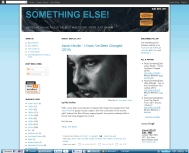 Craig Chaquico joins us to talk about key moments from Jefferson Starship and his solo career, including his take on the Albert King-via-Cream classic "Born Under a Bad Sign" from the guitarist's newly released debut for Blind Pig.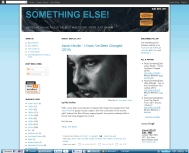 Craig Chaquico is ready to rock again — or more specifically blues-rock again. After years of work as a best-selling acoustic artist, the former Jefferson Starship guitarist has dug back into his earliest influences. That doesn't mean the...