Blog Posts - Az Photography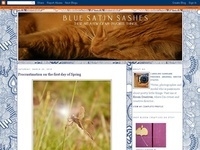 In my last post I discussed my set of fitness resolutions. My second set of resolutions for 2010 are creative. I am, as you know (I hope you know) a writer, a photographer and a model/actress. I have a resolution for each of these aspects of my care...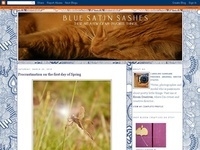 Image copyright Bloom Creatives 2009. All Rights Reserved. I was going to make a pumpkin pie last night, but my other Pumpkin Pie decided the main ingredient had better uses. Riley really did not appreciate the paparazzi disturbing his cat nap. Quit...