Blog Posts - Bae Doona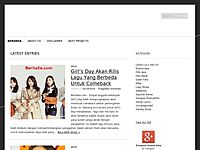 BeritaKe.com – Aktris Bae Doona telah memenangkan penghargaan Aktris Terbaik di Asian Film Awards ke-9. Aktris ini menang untuk karyanya dalam film "A Girl Next Door" pada acara penghargaan yang berlangsung di Macau pada tanggal 25...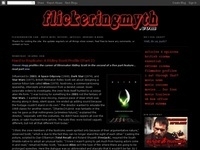 A Girl at My Door (Dohee-ya), 2014. Directed by July Jung. Starring Kim Saeron, Bae Doona, and Song Sae-Byeok. SYNOPSIS: Banished to provincial purgatory after a censure for misconduct, a former star of the Seoul police force finds her maternal ins...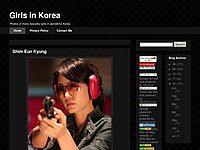 Bae Doona (Hangul: 배두나; born October 11, 1979 in Seoul, South Korea) is a South Korean actress and photographer. She is best known outside Korea for her role as the protagonist's political activist girlfriend, Cha Young-mi, in Park Chan-w...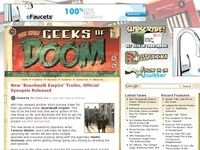 Nine out of 10 movie trailers contain a lot of spoilers. Consider the first trailer for Cloud Atlas to be the one trailer that doesn't spoil anything. Yes, the trailer that almost very film enthusiast has have been waiting to see has finally made...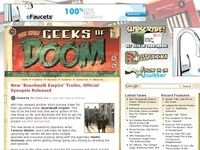 When Tom Tykwer and Andy & Lana Wachowski completed the principal photography for the adaptation of David Mitchell's Cloud Atlas in late December, it had no distributor. But that's why we have film festivals like the one being held at Canne...