Blog Posts - Bandon Oregon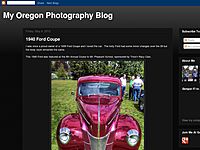 This is the last post, for now, featuring Bandon, Oregon on the Southern Oregon Coast. This will be a potpourri of photos...a sunset on Bandon Beach, a "Welcome To Old Town" sign, a cool street light, art on the boardwalk, and finally some neat recyc...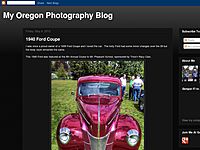 Bandon is located about 20 miles south of Coos Bay, Oregon. It is a small coastal and serene community and, one of the finest on the Oregon Coast.It has a great "Old Town" setting, home to some very nice shops and restaurants. But, it's the beach are...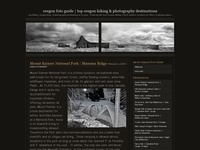 Bandon is a small coastal town on the southern Oregon coast.  Well-known for its scenic beauty, photographers and nature enthusiasts alike enjoy its dramatic coastline, which is reputed to have some of the most striking beaches in the entire Northwe...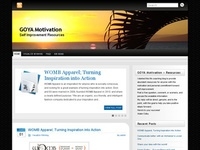 Visit My New Site at CaddiePal. I co-founded this site with Ken Gregg. Its our contribution to the golfesphere from two guys who love the game.