Blog Posts - Bannockburn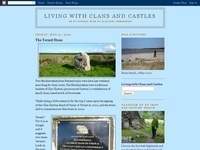 I am Edward II of England, facing King Robert of Scotland, played by the Chief Guide at the Bannockburn Centre. It was an interesting encounter: I led my cavalry straight into his foul calthrop trap but he was so keen to protect his king (yes, it's a...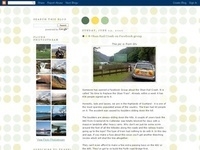 A longer blog post than usual. People are interested in the story of the most famous King of Scots, Robert the Bruce. His family title was Robert V111 de Bruce. He hid out on with the West coast as a fugitive guarded by his friend Angus Og, the MacDo...

Danze D560856BN Bannockburn Single Handle 4-Port Shower Diverter with Trim, Brushed Nickel 4-port valve services up to three shower systems 1/2-Inch combination IPS/Copper sweat ports 8 position valve channels water to one, two or all three shower sy...

Danze D510056BN Bannockburn Single-Handle Tub and Shower Faucet, Brushed Nickel Ceramic pressure balance mixing valve with stops Massage showerhead All brass 6-Inch shower arm Combination 1/2-Inch copper sweat/IPS 4-port hook up Diverter on spout Thi...
Scheme used in attempt to stop foreclosure, court records sayA former Bannockburn trustee tried to save his North Shore home from foreclosure by engaging in a fraudulent bankruptcy scheme that claimed a member of the 1985 Chicago Bears as a credito...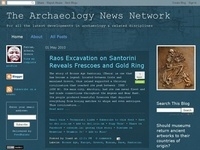 An inventory has been created of Scotland's historic battlefields. The list currently features 17 sites considered to be of national importance such as Bannockburn and Culloden. More will be added as Historic Scotland seeks to protect and promote th...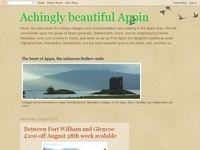 In 1307 the King of Scotland, Robert the Bruce was in hiding, here in the West Coast of Scotland. He had a close band of followers, including the High Steward of Scotland and was being looked after by his friends Angus Og, chief of the MacDonalds, an...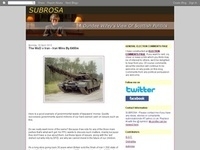 The Battle of CullodenThe Scottish government is to offer school children subsidised trips to Bannockburn and Culloden, raising fears pupils will be indoctrinated with a 'narrow nationalist' view of Scots history.Historians and opposition politicians...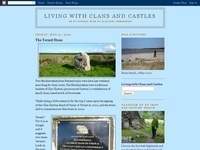 On this day, 11 December, in 1282 the last native prince of Wales, Llywelyn ap Gruffydd, was killed by Edward I of England's soldiers. Edward then announced that the new Prince of Wales would be "a prince born in Wales, who did not speak a wor