Blog Posts - Barbeques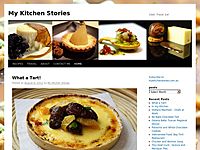 I can't wait for summer. I love my barbeque. In fact Barbeques Galore know how much I love it and they have sponsored this post, it's a good one. 5 marinades to start your Barbecue Season. The taste of smoky barbequed meat and vege...

We don't have a fourth of July Celebrations here in the UK, probably because it was one of the wars we lost. If we did have one, it would probably be rained out anyways. That doesn't preclude me however from showing you a salad that I th...

Farmer's Choice are an online butchers, green grocers and deli that deliver completely free range, British meats and produce to homes across the UK. As a guest author on their page this month I am presenting several easy and delici...
This past Saturday was our "End of the Summer" Barbeque and Madness Day. This year we scheduled it on the last day of Summer, although with the clouds overhead and crispy wind from the west it was closer to a Chill Fest. It's a grea...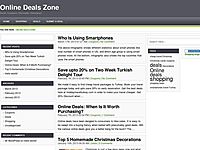 Now that May has arrived everybody is looking forward to the summer months ahead. And when summer comes and the sun is shining, there is simply nothing better than enjoying a barbeque in your garden area. You can invite all of your friends around, ea...