Blog Posts - Barbra Stephens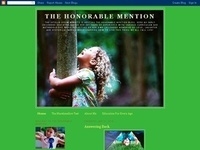 Pix from 'The Pink Ribbon" on Facebook I remember the first time I started teaching. I did activities I loved as a child with them and we had a great time. By mid-year my class didn't seem to have that "oomph" it once had. I'm so...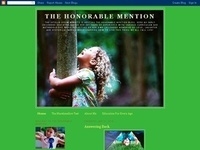 Pix from The Anti-Social Media I was a blogger-in-bloom in 2009. I had been a preschool teacher for twenty-years at that time and I was really just looking to share my experiences. I got spammed by someone my first month-ahem. (By a non-teacher...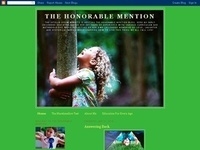 Here is a tribute to the Early Childhood Educator.The hopelessly optimistic.The peace maker.The negotiator. The round peg in the square hole. The one who will always see things differently. And welcomes spontaneity. Parents love th...