Blog Posts - Bart Ehrman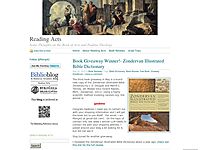 Over the last 150 years there has been a rise in skepticism with regard to the historical validity of the New Testament record concerning Jesus. Originally confined to scholars and theologians, this skepticism is beginning to influence popular thinki...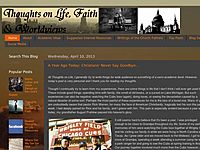 The past few years on Good Friday I have posed a variation of this post, thinking about the chronology and historicity of Jesus' death as recorded in the canonical gospels. I encourage you to again weigh the historical and literary evidence about the...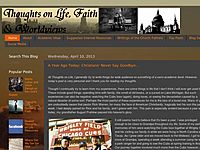 Ancient CanaanitesIt's hard to believe that the end of March is nearly upon us. Below are this week's suggested blog posts from around the internet. As always, I hope that you find them interesting and thought-provoking. Cheers, JPIf You Only Read On...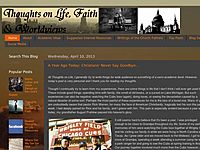 Most Christians, and I would dare say most Americans, know some basic things about the Christian New Testament (for a list of what you really need to know, click here). But many people don't know (or don't want to know-- I'm looking at you "KJV only"...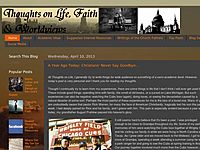 "When students are first introduced to the historical, as opposed to a devotional, study of the Bible, one of the first things they are forced to grapple with is that the biblical text, whether Old Testament or New Testament, is chock full of discrep...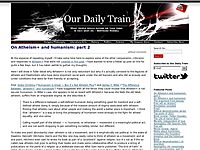 Our Daily Train | By Jeremy StyronBart Ehrman: The Gospels Were Not Written by Eyewitnesses: Critics of the above video might say something like this: Well, Ehrman, a former believer, is asking us to take his word for it on the credibility of the gos...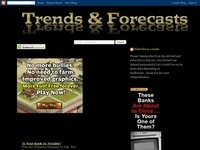 Biblical Contradictions by Bart Ehrman Date: ... [[ This is a content summary only. Visit http://financearmageddon.blogspot.com for full links, other content, and more! ]]...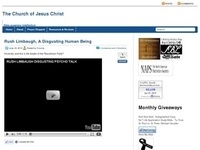 First, James McGrath has pointed to Thompson's recent essay, calling it rather odd. McGrath points out what many of us see in other academic mythicis that "Thompson seems to be trying to both defend mythicism and distance himself from it.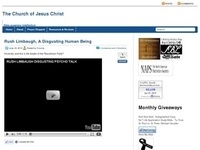 Jim has posted some of it, in response to Bart's failure to respond properly here. Seems that Prof. Ehrman thinks that a challenge is mean-spirited. I got this from Steph: Maurice Casey has responded which I repost here: "Ehrman's blog comm...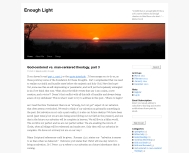 Here are a few links I appreciated that I thought some of my readers might appreciate as well: Ehrman Project : Bart Ehrman is well known for his critique (and rejection) of the Bible and Christian faith. He is a … Continue reading →...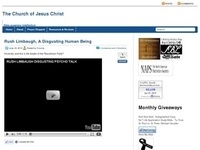 You can and should find it here. Good stuff. Not sure I'll read his book, but I might buy it at least. I mean, Ehrman's. It's not that I don't like Ehrman, but I just have a lot going on right now. Fuller Reply to Richard Carr...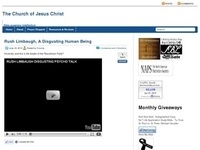 Carrier has a review up on Bart Ehrman's book on the historical Jesus. I haven't yet read it yet, as I am, as you know, WRITING MY OWN (and while not dealing expressly with the historical Jesus, it will, however, I hope, have something to...